We have proudly served the Triad, North Carolina area since 1999. We have combined decades of experience in the lawn and service industries. Forrest Martin, owner of LushLawns, has lived in the Triad all his life, and he has a deep understanding of the people and plants of our area. Our goal is to provide you with the best lawn possible, delivering maximum return for your property investment.
Click a Team Member below for more info.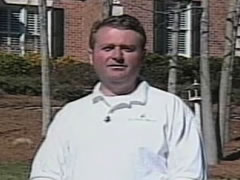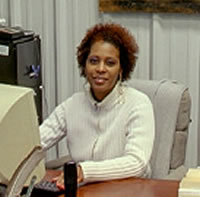 Shaun Foster
Office Manager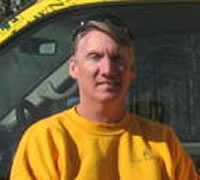 David Childress
Service manager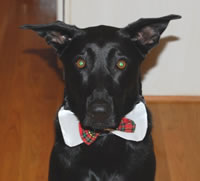 Max
CFO (Chief Fido Officer)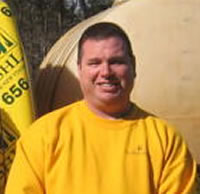 Bobby Hart
Operations Manager
We will match any bonafide offer by 10%. Call us for information, including restrictions and availability. 336.656.1264
LUSHLAWNS - offering lawn care for Greensboro, High Point, Winston-Salem, Burlington and Thomasville areas. We offer landscape service, shrubbery and grass care greensboro, flowers trees maintenance, lawn disease control, grass insect control, weed control greensboro, lawn fertilizer triad, seeding, aeration, fungicide, plant control, mulching, and other landscape services for Greensboro, Triad, NC - North Carolina area.